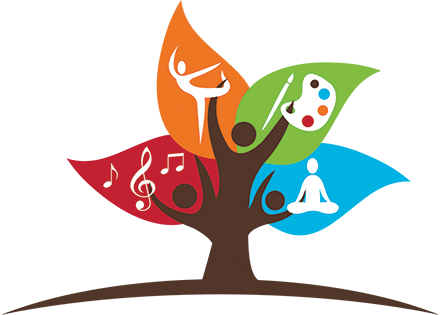 Marketing Activities and Plans
► Al-Haedb believes in brand building and focusing on long term business.
► Satellite dishes and channels were not allowed prior to 2003, but now they exist in almost every home and TV commercials have had a huge impact on brand awareness.
► Marketing activities and media support have become an important and strategic factor, influencing sales greatly and helping build the brand.
► We believe that advertising is an important factor to push forward the process of marketing therefore We are  mainly concentrate on providing gifts and POS materials for the products we distribute, like T-shirts, pens, display stands, danglers and shelf talkers.
► Our Sales team also performs food tasting and product sampling activities in certain busy supermarkets.
► We also provide shop signs and billboards for our key products.
► Sponsoring certain sport teams is part of our marketing plans for the near future.
► High skill sellers are working in AlHaedb , whom  takes training courses in marketing , high technology are  available by using Mobile barcode ( younivate ) in our selling operations to the markets.
► The sellers start his selling movement by receiving his route from the management department, tracking system is available to watch the vehicle route movement.
► We put our daily distribution plans according to the  markets requirement therefore we built  good relationship with our customers.
► Follow up department works to push our distribution  efficient  forward.